At Remix Ideas, we believe it takes a collaborative approach to solve challenges affecting our communities.
"If you think you're too small to make a difference you haven't spent a night with a mosquito" –
African Proverb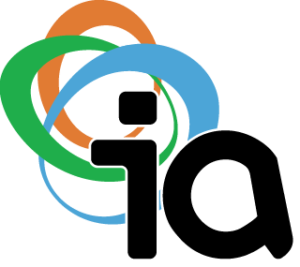 Innovate Arkansas helps scale Arkansas's high-tech and knowledge-based ventures through three key focuses: Acceleration, Capital, and Talent. Innovate Arkansas is funded by the Arkansas Economic Development Commission and is administered by Winrock International. Please visit our website at www.innovatearkansas.org for more details.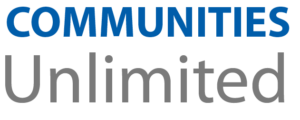 COMMUNITIES UNLIMITED, INC.: Communities Unlimited is a 501(c)3 nonprofit community development organization providing resources across seven southern states in support of locally-led initiatives to improve the lives of those that live and work in rural communities and neighborhoods within larger urban areas. CU combines fundamental infrastructure improvement with entrepreneurial growth strategies to move rural places along a trajectory toward prosperity. We accomplish this through local on-site technical assistance, training, lending, GIS mapping services and strategic partnerships.  Communities Unlimited, Inc. is an equal opportunity employer, lender and provider. Website: https://www.communitiesu.org/

WINTHROP ROCKEFELLER FOUNDATION: For more than 40 years, the Winthrop Rockefeller Foundation has helped to build and sustain the organizations that serve and strengthen Arkansas. Through grantmaking and strategic partnerships, we are working hard to help close the economic and educational gaps that leave too many Arkansas families in persistent poverty. www.wrfoundation.org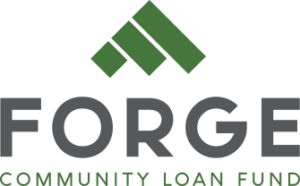 FORGE exists to help entrepreneurs start or grow small businesses by providing high quality business management, planning and support services in addition to its loan programs. We are committed to empowering you to expand your economic opportunity through business ownership, because we believe that successful locally-owned businesses create opportunities for families and communities. https://www.forgefund.org/
The Little Rock Regional Chamber is the principal business-driven leadership organization responsible for fostering the economic growth and development of the Little Rock region to ensure that business and industry may operate profitably and enhance the earning opportunities and quality of life for every citizen. Website: http://www.littlerockchamber.com/
PHILANDER SMITH COLLEGE   – The Division of Business Administration
Founded in 1877, Philander Smith College is a small, privately supported, historically Black, four-year liberal arts institution. The College's mission is to graduate academically accomplished students, grounded as advocates for social justice, determined to change the world for the better.  Website:  www.philander.edu
JOHN CAIN FOUNDATION
THE BUSINESS INNOVATIONS LEGAL CLINIC, WILLIAM H. BOWEN SCHOOL OF LAW