At Remix Ideas, we believe it takes a collaborative approach to solve problems affecting our communities.
Please contact us to discuss partnership/sponsorship opportunities available.
Contact: RemixIdeasLR@gmail.com
"If you think you're too small to make a difference you haven't spent a night with a mosquito" –
African Proverb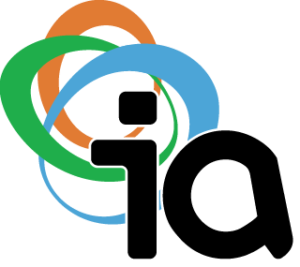 Innovate Arkansas helps scale Arkansas's high-tech and knowledge-based ventures through three key focuses: Acceleration, Capital, and Talent. Innovate Arkansas is funded by the Arkansas Economic Development Commission and is administered by Winrock International. Please visit our website at www.innovatearkansas.org for more details.
THE BUSINESS INNOVATIONS LEGAL CLINIC, BOWEN SCHOOL OF LAW     
The Arkansas Association of Black Professionals