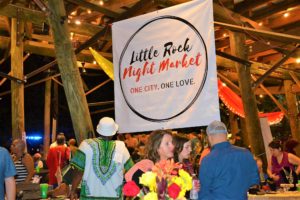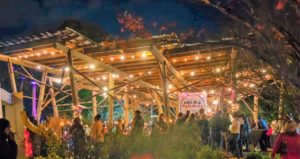 Facebook event page: https://www.facebook.com/events/874888789523570/
This is a monthly night market that promotes local businesses, startups, and artists. The Little Rock Night Market, kicking off at 5 p.m. on September 7, will recur on the first Friday of every month through November. The event includes food vendors, live music, local merchants, artisans etc.
The strategic intent of the Little Rock Night Market is to provide a platform for local chefs, startups, artists, and entrepreneurs to showcase their imagination and strengthen local economy by creating a space that encourage shoppers to buy local.
Our goals:
·       Bring the community together through food and music
·       Promote local businesses
·       Create a space the encourage shoppers to buy local
It is free and open to the public.
All vendors at the Little Rock Night Market will be local.
Website: www.littlerocknightmarket.com